What's my property worth?
What's my credit score?
MOPOLO that!
DOWNLOAD MY MOPOLO APP AND
ENTER BROKER CODE 370890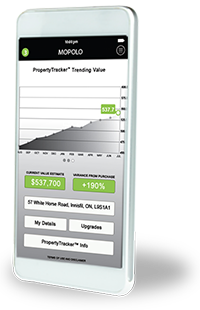 Educational Videos
Mortgage Kit - #1 - Are You Ready To Buy A Home?
Mortgage Kit - #2 - How much downpayment do you need?
Mortgage Kit - #3 - Downpayment Savings
Mortgage Services
Mortgage Resources
Mortgage Calculators
Find your maximum mortgage and more!
Get Started
Get Pre-qualified
Calculate your maximum mortgage amount
Read More
Frequent Questions
Get answers to commonly asked questions
Learn More